Your Bible Questions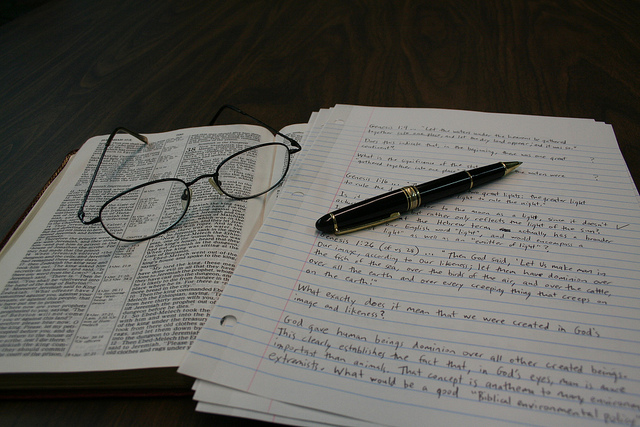 Even after following God for many years, we still have many "But Why?" questions about the Bible.
Here at Daily Video Bible we want to provide a safe and grace-filled community where you can ask anything.  Whether it's a question like "How do we know the Bible is true?" to "Do I have to read the Bible everyday?" or even "What's up with Noah and his ark?  Did that really happen?".
We don't claim to have all the answers, but hopefully we can find someone who does and can answer your question!
Please also feel free to post your question over at our Facebook community.