Share on Google+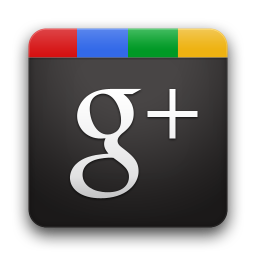 We have a growing community over at Google+.  You can join us by clicking the Google+ icon here and clicking the 'Join Community' button on Google+.
We look forward to getting to know you better!
If you have any questions about Google+, Google made a great video on helping you get started.