Share Your Video

We would love to share your videos on our YouTube channel as well as on this website.  Just shoot us the link in the contact form below and we will be thrilled to include it in sharing God's Word.
Videos can be about anything…reading/singing/rapping/dancing to God's Word.  Sharing your story about how God changed your life.  Talking about how you feel about being a Christian.  We are just excited to have the whole world glorifying God and all He is.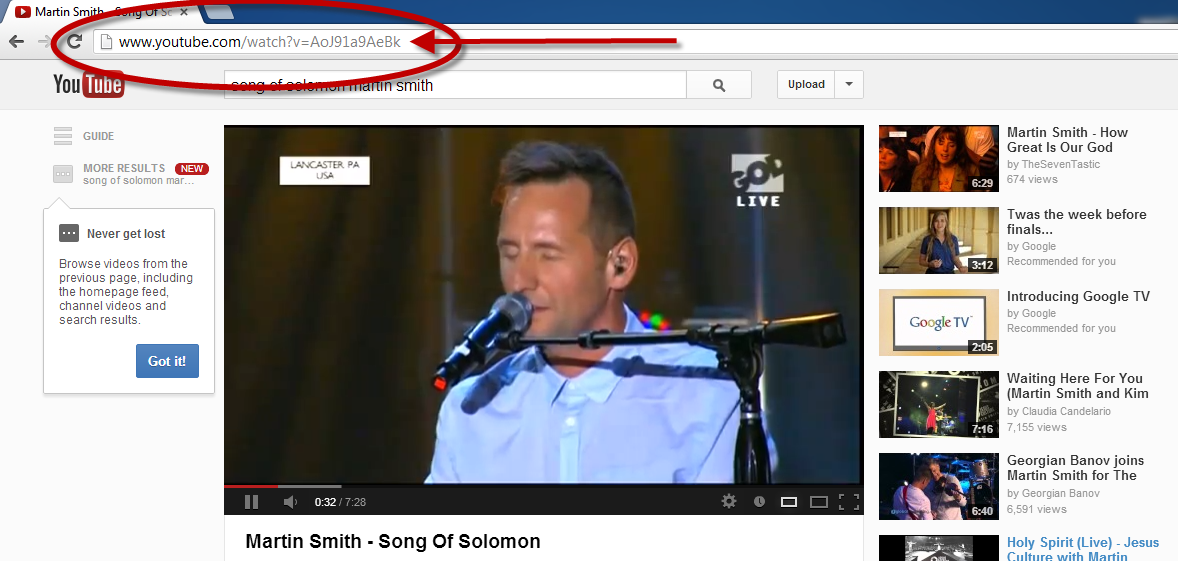 If you have questions about making and uploading videos to YouTube, they have a great help section HERE.
It helps if you put the keyword DVB in the title of your video.
Let us know below the link to your video. Copy and paste the URL from your browser bar on your computer.